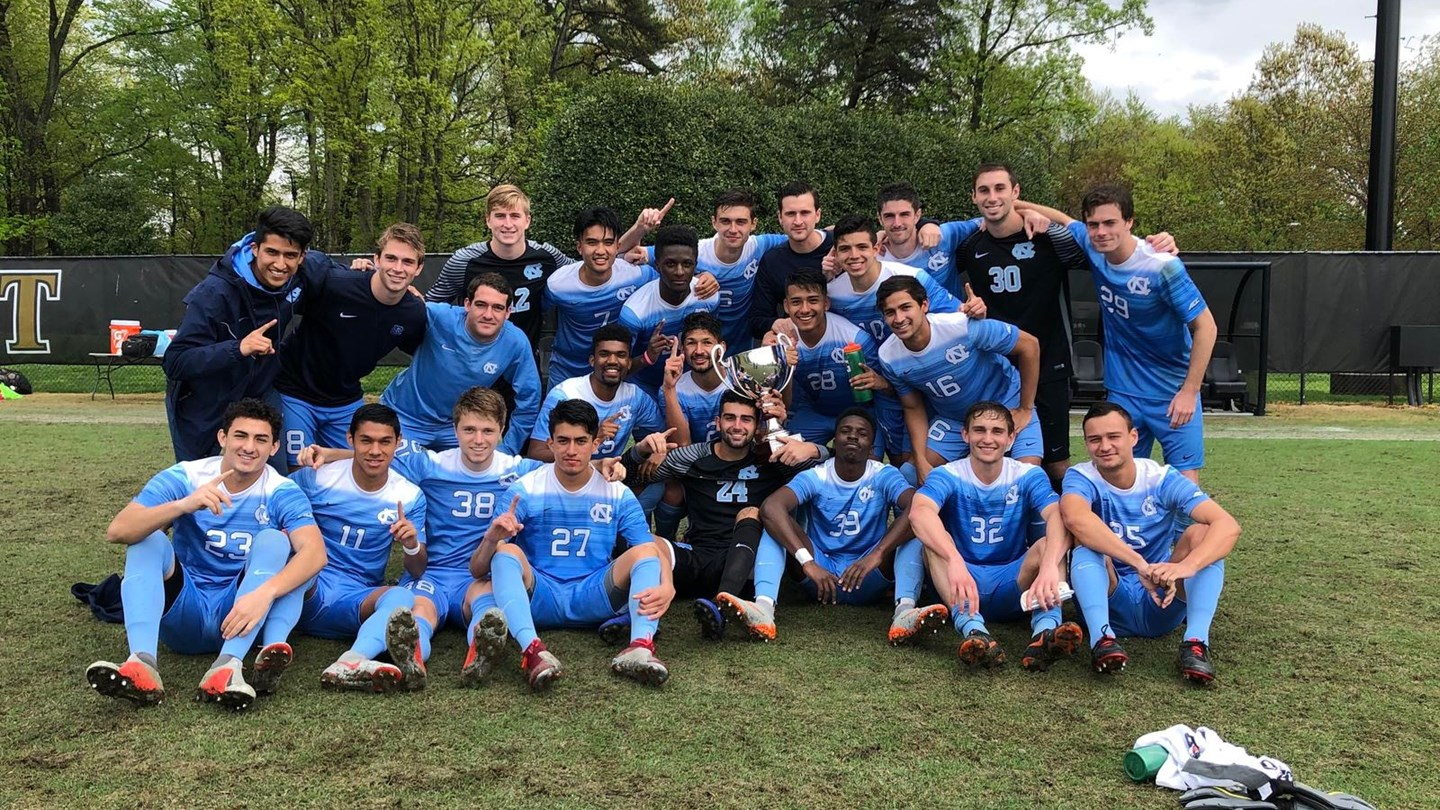 Overview
Our league is now entering its third season.
This year's league we have two divisions (North and South) and play four matches within their division.
All teams will meet on April 19th at Wake Forest University to compete in the Spring Soccer Cup Championship weekend.
Crossover games between divisions will be played based of final divisional seeding.
The winner from the North and South will play for the Spring Championship.


The purpose of the league is to allow our programs to play highly competitive matches through the spring season to help develop players both individually and and our teams collectively while playing under similar rules of the game to the rest of the league's in the world.


The goal and purpose of the finals weekend is to enhance the student athlete spring experience and gives the opportunity to play meaningful games all at one facility makes for a great day for college soccer.
This weekend also gives the staffs an opportunity to be together and continue to come up with creative ways to make our game better.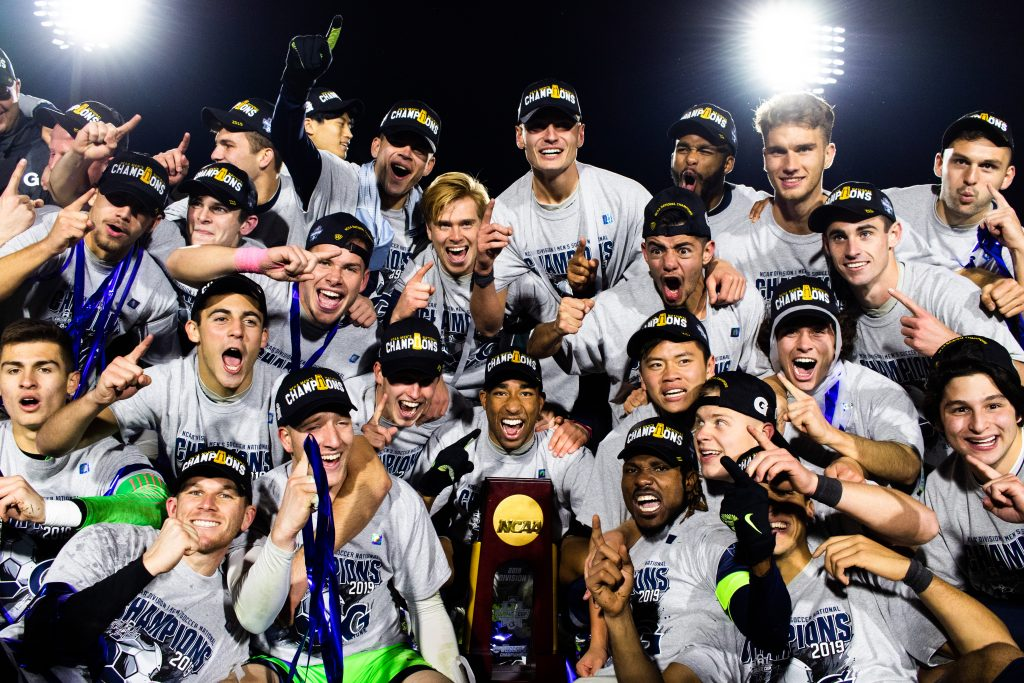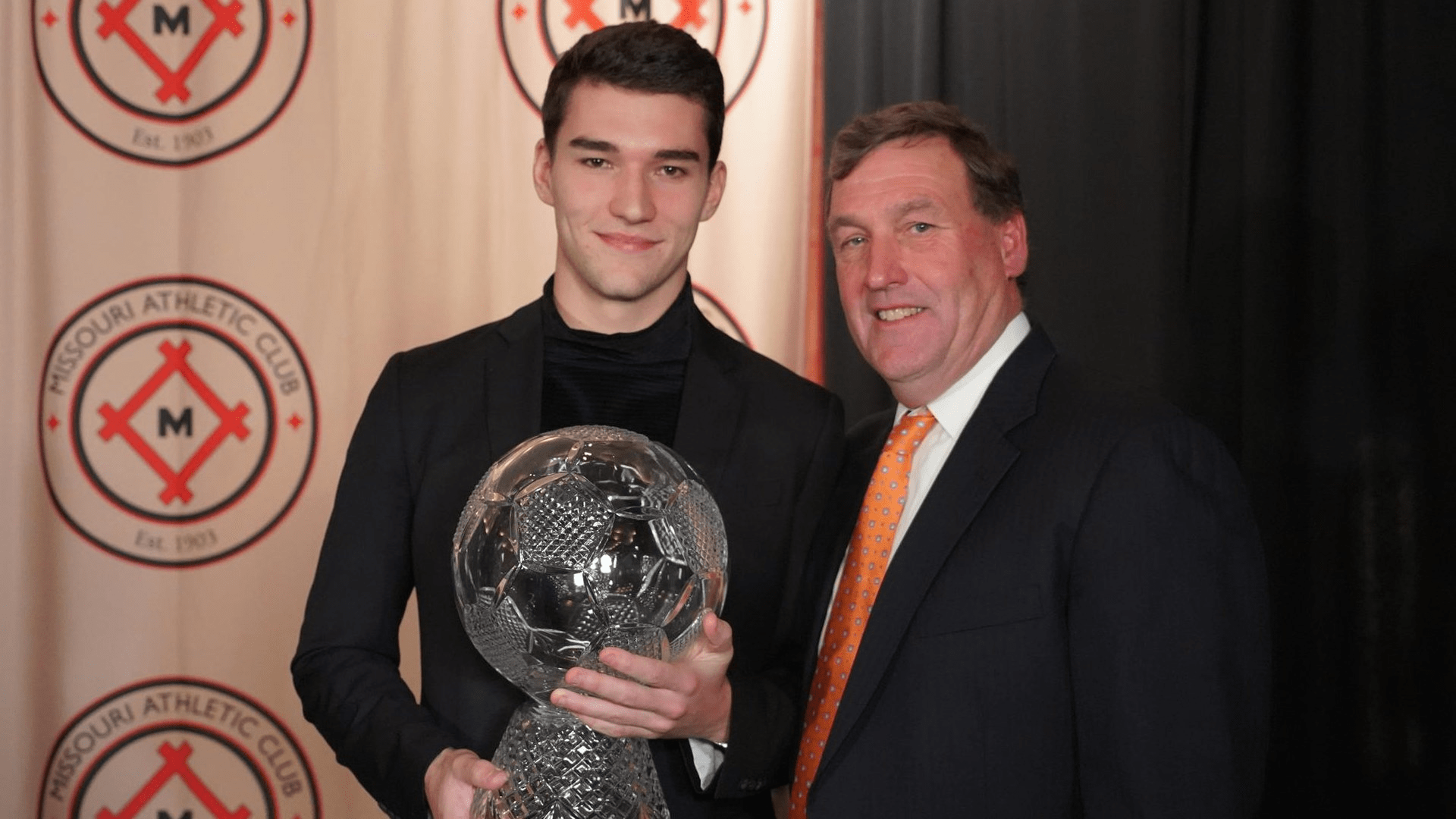 Teams